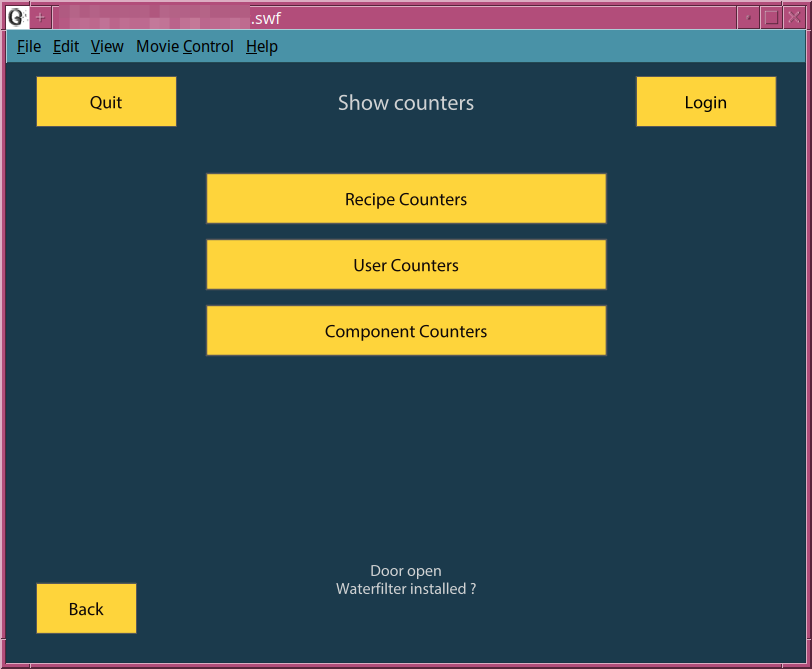 OwnCloud can be installed using Docker, using the official ownCloud Docker image.This official image works standalone for a quick evaluation, but is designed to be used in a docker-compose setup. To install Docker Engine, you need the 64-bit version of one of these Debian or Raspbian versions: Debian Buster 10 (stable) Debian Stretch 9 / Raspbian Stretch; Docker Engine is supported on x8664 (or amd64), armhf, and arm64 architectures. Uninstall old versions. Older versions of Docker were called docker, docker.io, or docker-engine. docker run -it ubuntu:trusty /bin/bash #dpkg-reconfigure tzdata (follow prompts to select my timezone) docker commit container-id chocko/ubuntu:local.
Most software work without licenses. However some components need a license. They include:
Docker Mysql
PF_RING ZC user-space libraries
nProbe, nProbe Agent, and nProbe Cento (NetFlow/IPFIX probe)
n2disk (packet to disk application)
ntopng (web-based network traffic analysis)
ntopng Edge (web-based traffic policer) [currently available only for Ubuntu 16 LTS x64]
nScrub (Software-based DDoS Mitigation)
n2n (Peer-to-peer VPN)
You can find more info on the ntop site, or purchase licenses on the ntop e-shop
For Universities
We remind you that all ntop products are available at no cost to universities, no-profit, and research.
Docker Dpkg-reconfigure
I'm surprised there seems to be no easy and cross-platform way to synchronize the timezone from host to container at runtime. So, the timezone in the container should not be set when it's built but when it's started. So far I found the following two options:
a) docker run -v /etc/timezone:/etc/timezone:ro
b) docker run -e 'TZ=Asia/Kolkata'
Both are a no-go for my use case. a) works only on Linux as there's no /etc/timezone on Windows and macOS. b) requires the user to manually set the desired timezone (i.e. the same as on the host).
Are these really all sensible options?
Docker Dpkg Error Processing Package
Itunes mojave download. For the sake of completeness doing this at build time in the Dockerfile you'd use something like this I learned: